Now and wow creative.
Consulting, unique communication formats, campaigns, immersive, brand experience, and strategy.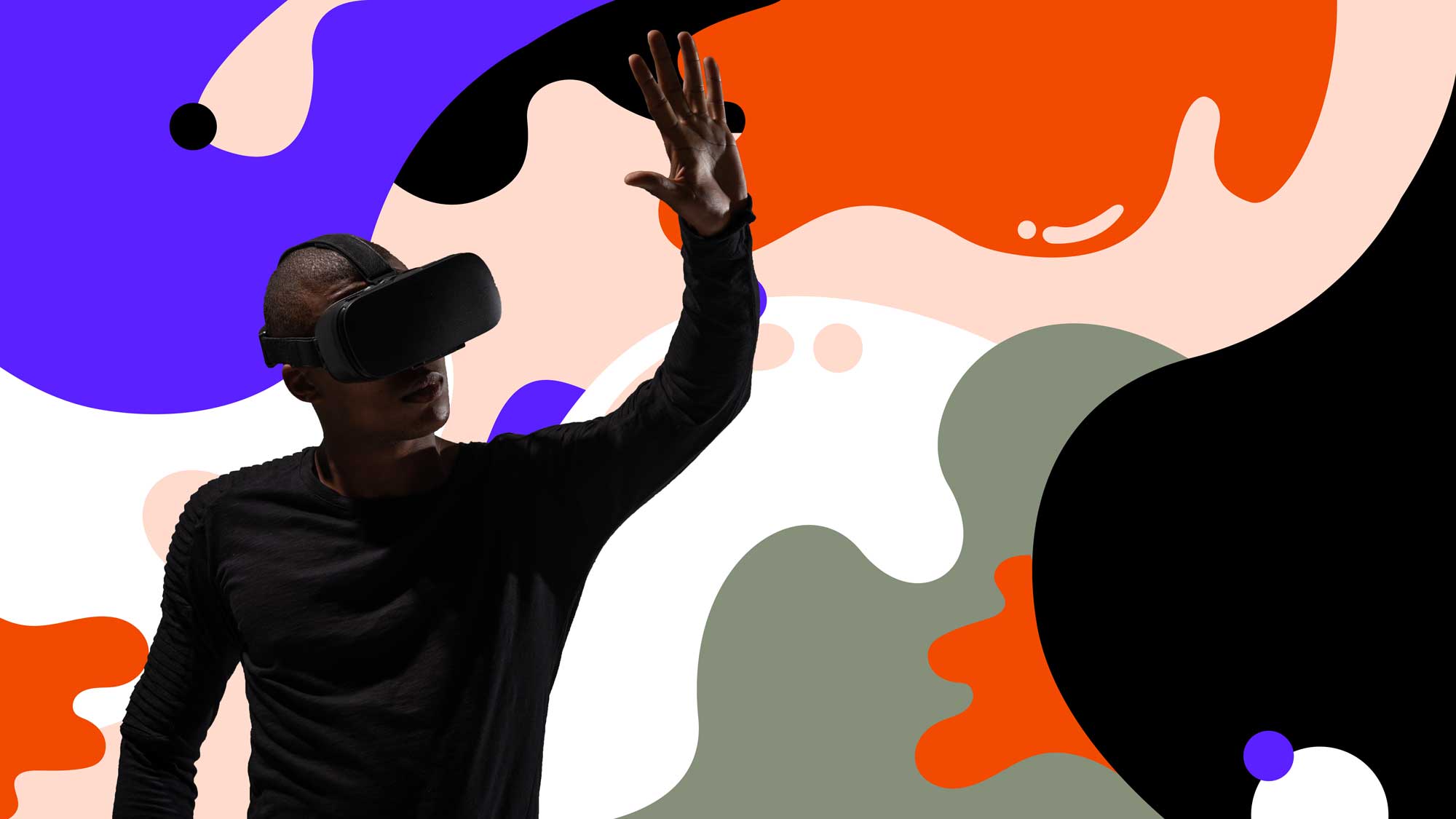 A trove of creative resources and internationally renowned collaborators from Kreuzberg to L.A.
Designing engaging experiences for users and brands has never been more rewarding.
Let's build an effective communication concept and strategy together and truly capture your audience.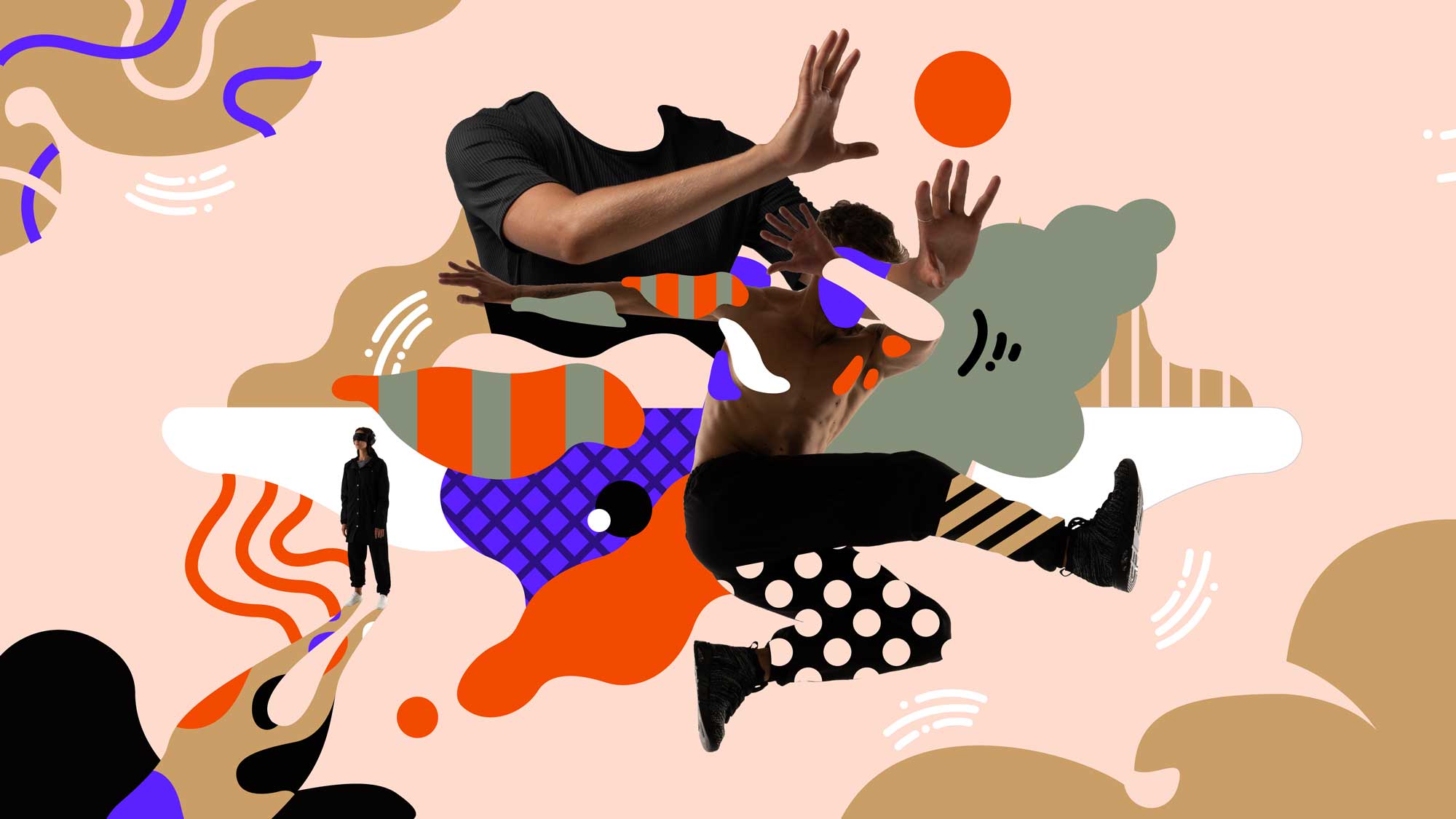 Siorus manifests deeper connections, authentic impressions  and definable results.
We are your power-packed creative and strategy resource.